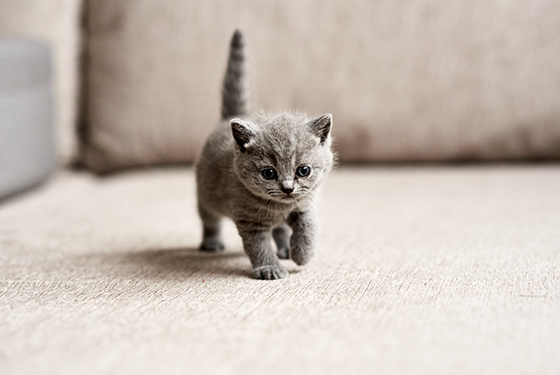 Feeding your kitten
Kittens develop extremely quickly. This is why you need a special kitten food that provides them with optimum support in this sensitive growth phase.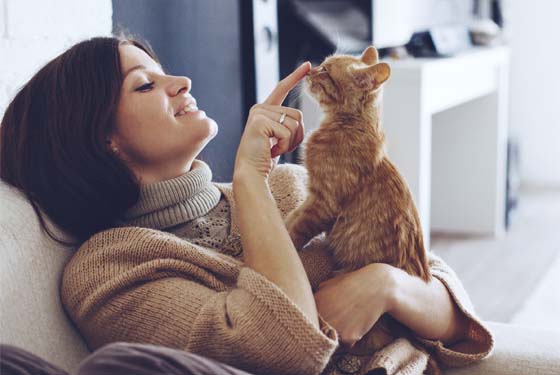 A kitten is moving in
We will show you what kittens need when they move into their new home, how you should behave, and how to make the acclimatisation process as stress-free as possible.