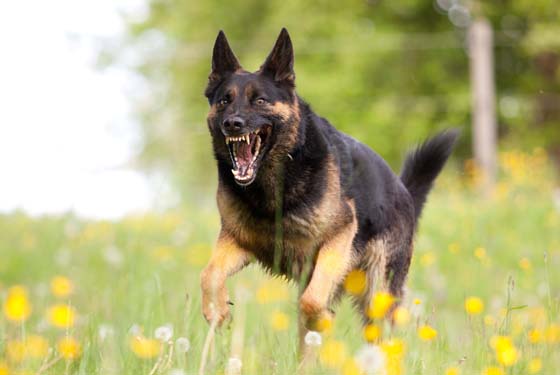 My dog is behaving aggressively towards other dogs
Aggression in itself is important for many animals in order to survive. Threatening behaviours towards other dogs are therefore quite normal and acceptable. However, if the aggression gets out of hand, the cause must be identified and a solution found.
Dogdance
Dogdance is a dog sport that is suitable for everyone. It consists of a series of exercises and tricks, accompanied by music, which are worked out into a joint choreography by man and dog. Fun and creativity are required.